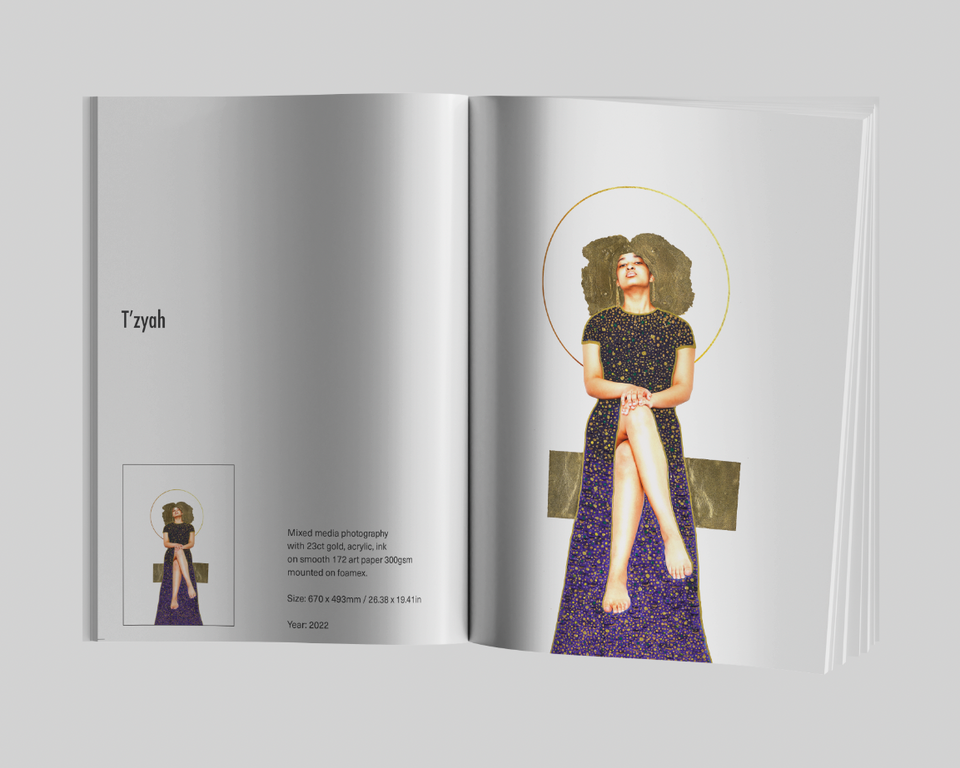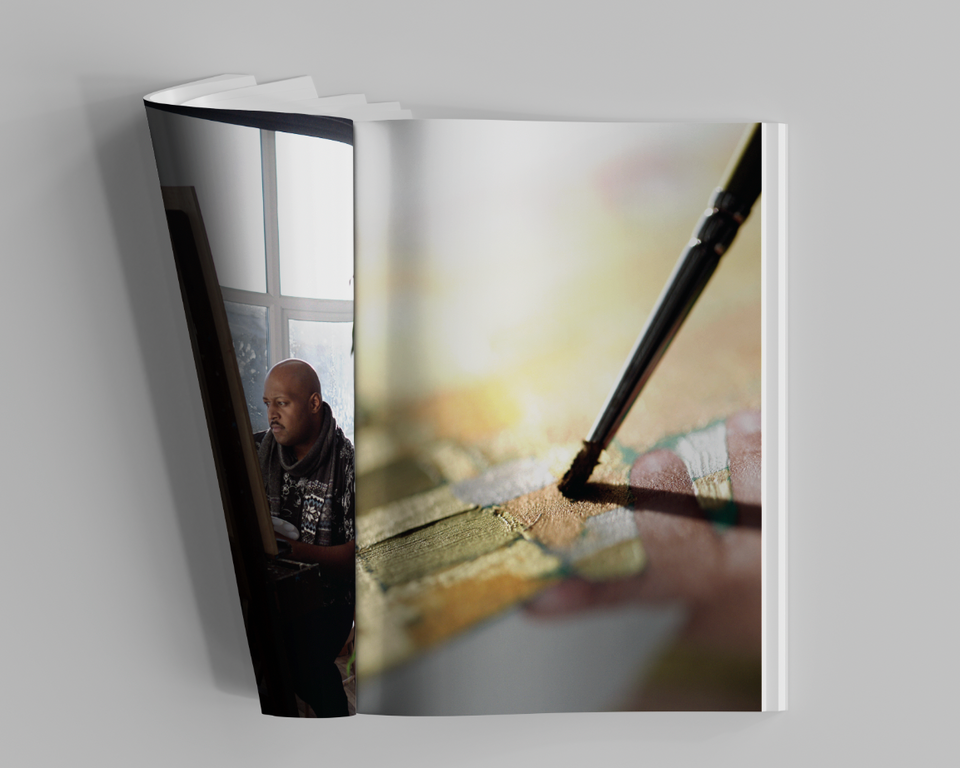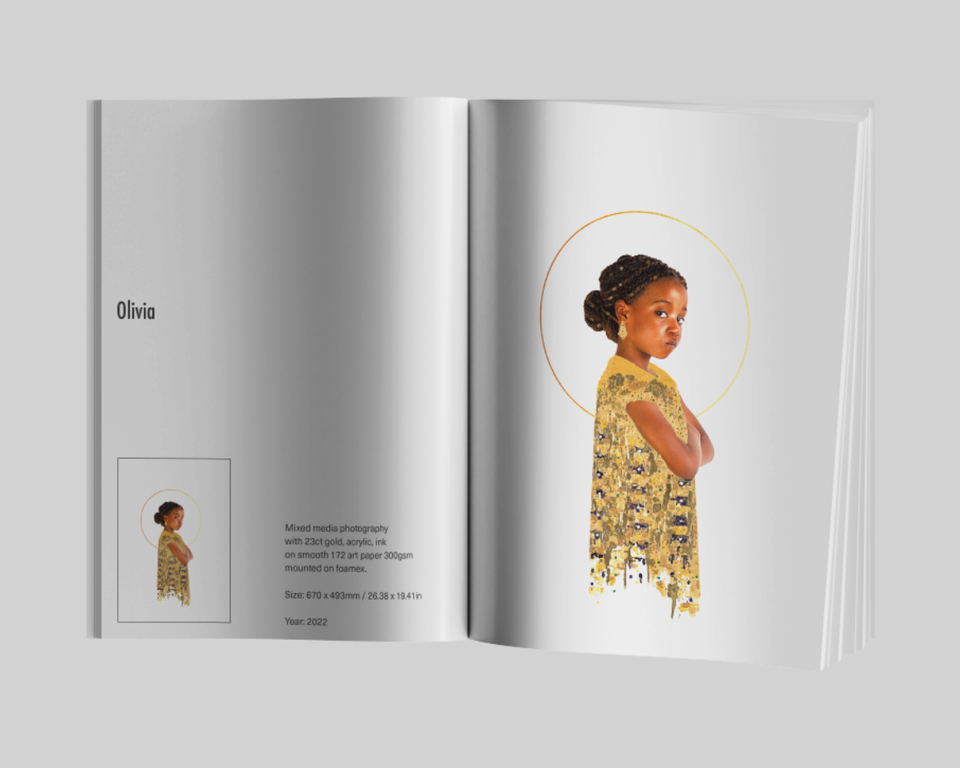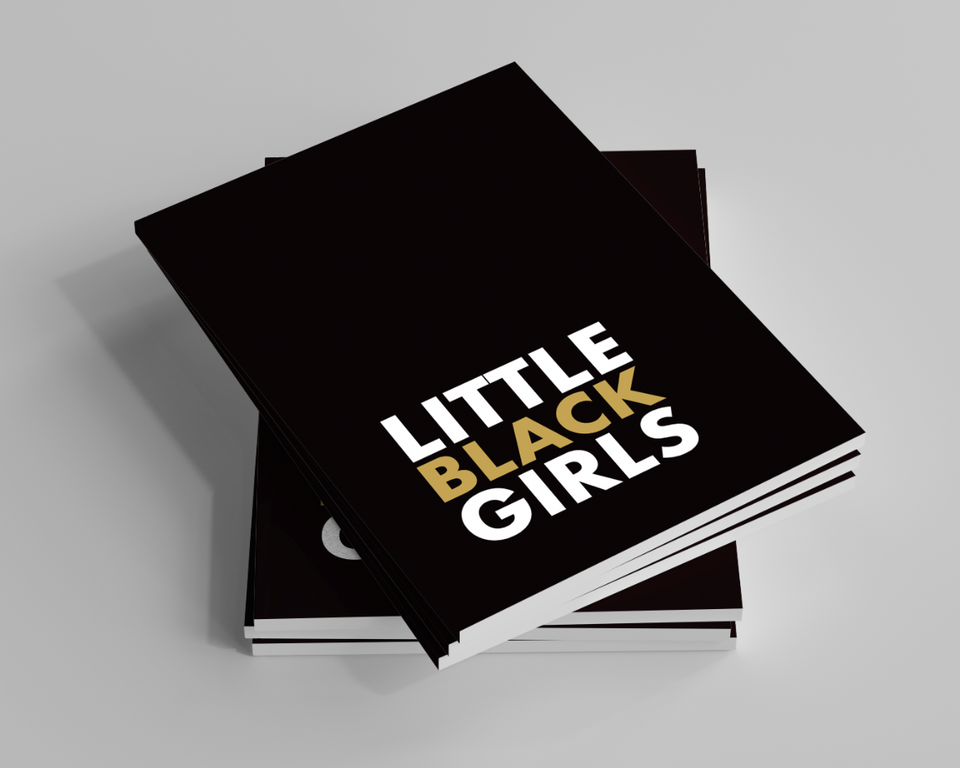 Little Black Girls Exhibition Guide
LBG-01
Go behind the scenes of Christian's first solo art exhibition which took place at Fitzrovia Chapel in London in July 2022, discover how and why the series was created, what gold represents and why The Fitzrovia Chapel was selected as the perfect venue, the guide is an opportunity for you to experience every artwork in the series.
The guide is a great introduction into Christian's art practice, you can discover why the process is just as important as the final result.
Read the special poem that was written especially for the art series by poet, artist and friend Lakshmi Skala to really understand how the artworks go above the decor, beauty and gold
This guide is a visual experience focusing on the central themes of the Little Black Girls series, which highlights ethnicity, womanhood, power, love, royalty and religion.
Includes free postage worldwide.